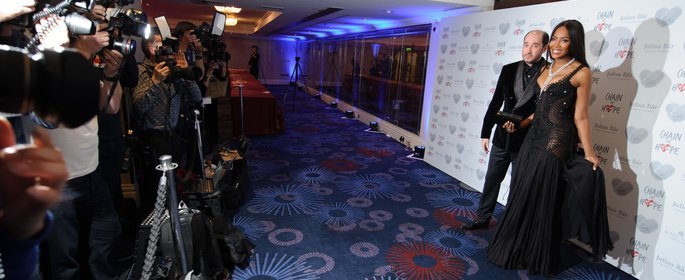 News
10th March 2017
Since 2015, Chain of Hope has partnered with Gift of Life Amman and Riley Children's Hospital on an initiative to help Syrian, Palestinian and Iraqi...
Categories: Overseas Updates
7th March 2017
An insight into the motivations behind the incredible career of Professor Sir Magdi Yacoub, OM, FRS. Sir Magdi founded Chain of Hope in 1996, to...
Categories: Videos
17th January 2017
Three days after Omani was born, the doctors diagnosed a serious heart defect. Chain of Hope flew him to London for emergency surgery
Categories: Children