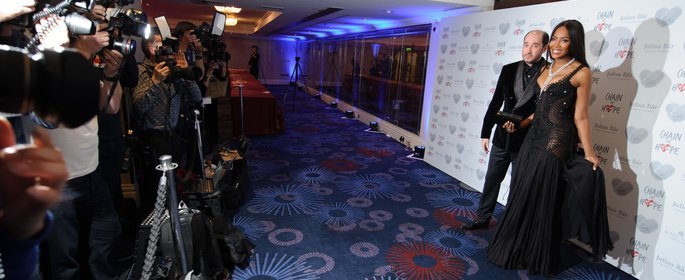 News
4th April 2019
More mothers around the world like Charmaine, are waiting to have renewed hope with their child who is suffering from heart disease. We can help them life a longer and happier life with your help.
Categories: Videos
29th March 2019
A star-studded evening raising over £2 million for children suffering from heart disease around the world. The Chain of Hope Gala Ball 2018 at Old...
9th January 2019
Adam is from Iraq and lives in Jordan with his parents as a refugee. He was diagnosed with a large Ventricular Septal Defect (VSD) and needed urgent...