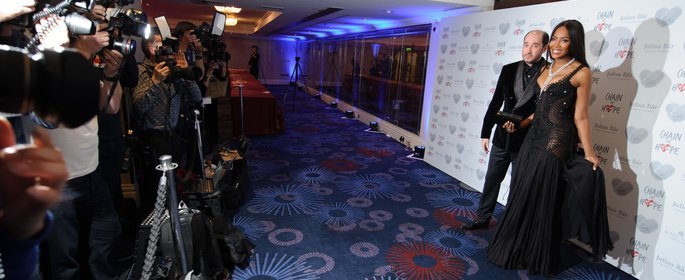 News
22nd November 2019
The Chain of Hope Gala Ball returns on Friday 22nd November at Old Billingsgate in the City of London, EC3R 6DX.
Categories: Events
17th June 2019
Chain of Hope treated our first patient from Bolivia, 5-year-old Adrian in May.
Adrian was operated on by Professor Sir Magdi Yacoub and the team at...
Categories: Children
3rd May 2019
On 15 April Chain of Hope joined partners in Jamaica to officially open the US $5million dedicated paediatric cardiac unit at the Bustamante Hospital...
Categories: Press