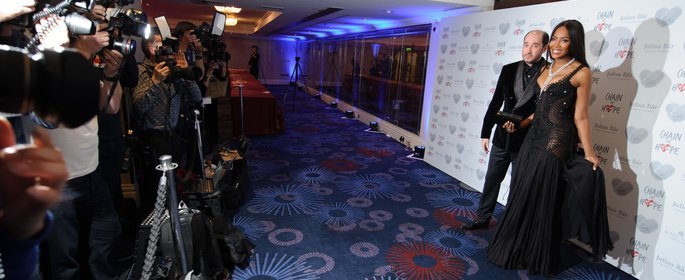 News
22nd November 2019
The Chain of Hope Gala Ball returns on Friday 22nd November at Old Billingsgate in the City of London, EC3R 6DX.
Categories: Events
10th September 2019
Celebrity IBO Super Middleweight Professional Boxer, Chris Eubank Jr is now an official ambassador for Chain of Hope. Eubank Jr joins other celebrities, such as Arsenal legend, Robert Pires and Actor, Rupert Everett as official ambassadors for the charity, founded in 1996.
Categories: Press
17th June 2019
Chain of Hope treated our first patient from Bolivia, 5-year-old Adrian in May.
Adrian was operated on by Professor Sir Magdi Yacoub and the team at...
Categories: Children