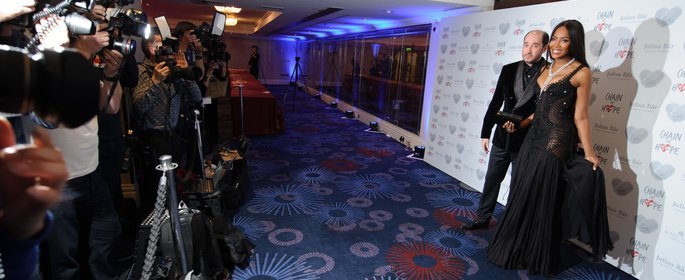 News
9th January 2019
Adam is from Iraq and lives in Jordan with his parents as a refugee. He was diagnosed with a large Ventricular Septal Defect (VSD) and needed urgent...
9th January 2019
Two-year-old Noralain was extremely blue and failing to thrive, when her aunt Magda found help with Chain of Hope on Facebook. Chain of Hope conducted...
3rd December 2018
The Chain of Hope Gala Ball on 16th November raised over £ 2 million for children in need of heart surgery around the world.
Manchester United...
Categories: Events