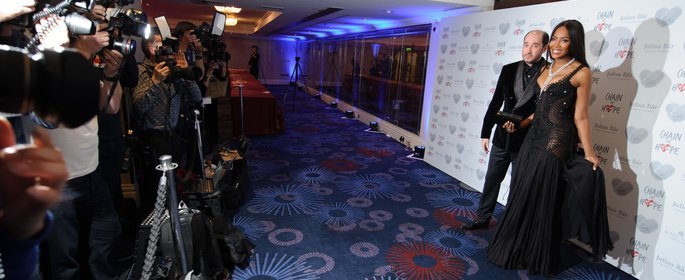 News
20th March 2019
Chain of Hope are happy to have four extraordinary volunteers running the Virgin Money London Marathon on Sunday 28th April.
Last year our runners...
Categories: Events
9th January 2019
Adam is from Iraq and lives in Jordan with his parents as a refugee. He was diagnosed with a large Ventricular Septal Defect (VSD) and needed urgent...
9th January 2019
Two-year-old Noralain was extremely blue and failing to thrive, when her aunt Magda found help with Chain of Hope on Facebook. Chain of Hope conducted...