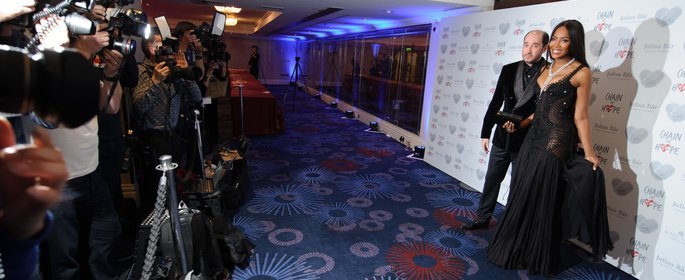 News
15th January 2018
First time parents, Shamona and Jeremy from St. Catherine in Jamaica are the happiest and most grateful parents today, knowing their eight-month-old...
Categories: Overseas Updates
18th December 2017
Meet 9 year old Diana from Uganda, brilliant, outspoken and charming.
We first met Diana in July 2017 through a referral from the Uganda Heart...
Categories: Children
18th December 2017
Celebrities Penny Lancaster, Sir Rod Stewart, Lord Archer as well as Robert and Jessica Lemarié-Pirès, joined Chain of Hope at its annual festive...