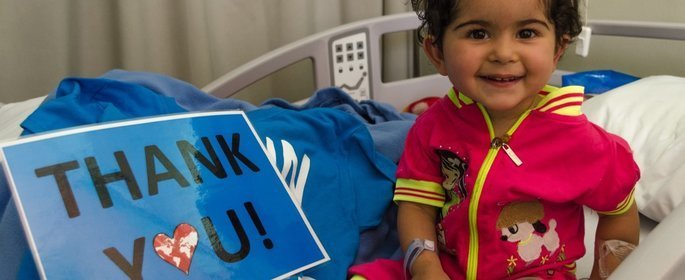 Remain In The Chain
Say 'YES' to Chain of Hope and help us mend hearts across the world.
Chain Of Hope is switching to 'opt in' consent to keep ahead of the game regarding data protection legislation.
Help us stay in touch with you by completing this form.
It's simple, complete the fields below to let us know how we should continue to share with you our work of mending hearts, all our exciting events, fundraising activities and volunteer opportunities.
It is such an easy thing to save lives by investing in this charity