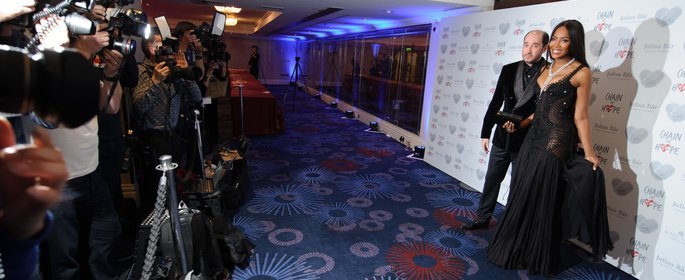 News
3rd December 2018
The Chain of Hope Gala Ball on 16th November raised over £ 2 million for children in need of heart surgery around the world.
Manchester United...
Categories: Events
4th October 2018
On Sunday 14th October, 12 amazing runners competed in the Royal Parks Half Marathon for Chain of Hope, braving the wet conditions and a scenic...
Categories: Events
2nd August 2018
Two-year-old Noralain was extremely blue and failing to thrive, when her aunt Magda found help with Chain of Hope on Facebook.
Noralain was diagnosed...
Categories: Children