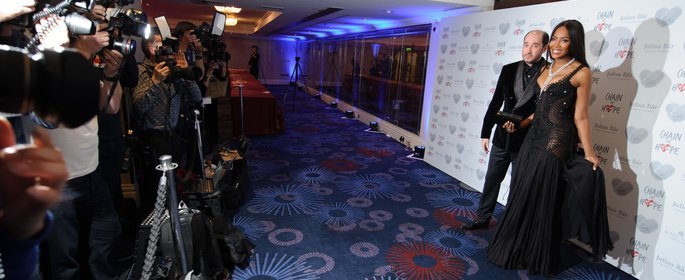 News
4th April 2019
More mothers around the world like Charmaine, are waiting to have renewed hope with their child who is suffering from heart disease. We can help them life a longer and happier life with your help.
Categories: Videos
29th March 2019
A star-studded evening raising over £2 million for children suffering from heart disease around the world. The Chain of Hope Gala Ball 2018 at Old...
20th March 2019
Chain of Hope are happy to have four extraordinary volunteers running the Virgin Money London Marathon on Sunday 28th April.
Last year our runners...
Categories: Events