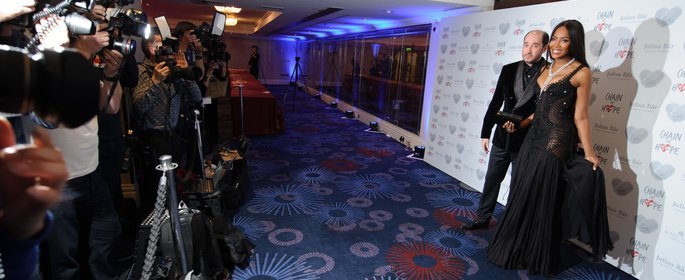 News
2nd August 2018
Two-year-old Noralain was extremely blue and failing to thrive, when her aunt Magda found help with Chain of Hope on Facebook.
Noralain was diagnosed...
Categories: Children
18th December 2017
Meet 9 year old Diana from Uganda, brilliant, outspoken and charming.
We first met Diana in July 2017 through a referral from the Uganda Heart...
Categories: Children
17th January 2017
Three days after Omani was born, the doctors diagnosed a serious heart defect. Chain of Hope flew him to London for emergency surgery
Categories: Children