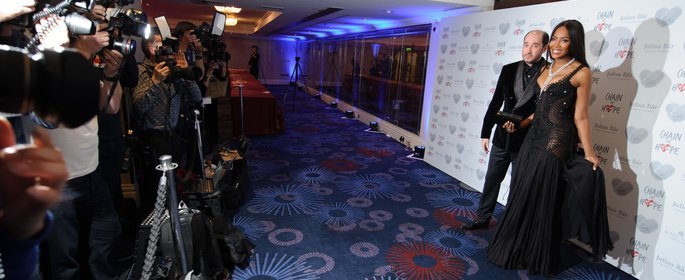 News
7th March 2017
An insight into the motivations behind the incredible career of Professor Sir Magdi Yacoub, OM, FRS. Sir Magdi founded Chain of Hope in 1996, to...
Categories: Videos
17th January 2017
Three days after Omani was born, the doctors diagnosed a serious heart defect. Chain of Hope flew him to London for emergency surgery
Categories: Children
19th November 2016
Over 20 articles featured our recent Gala Ball, in publications ranging from OK! Magazine to Nigeria News. Our Gala Ball not only raises vital funds,...
Categories: Press