18th June 2016 - 18th June 2016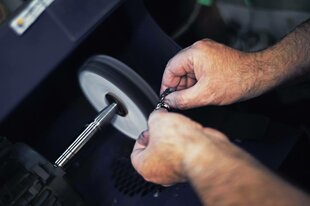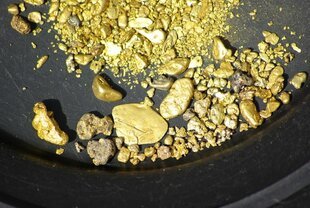 Harriet Kelsall Bespoke Jewellery are holding a Summer Fair in Hertfordshire in aid of Chain of Hope on Saturday 18th June. Join their team to enjoy complimentary refreshments and browse their latest collections. Watch their talented goldsmiths at work, while children can learn from their jewellery designers in fun Jewellery Making Workshops (pre-booking is advised).
Harriet Kelsall supports Chain of Hope after her own experience of needing heart surgery inspired her to help others who cannot access the treatment they need. This Summer Fair will help to raise vital funds to mend little hearts in developing countries.
Find out more here.
Get involved!
If you would like to find out more about any of our events, please contact Shell on 020 7351 1978 or email: