18th November 2016 - 19th November 2016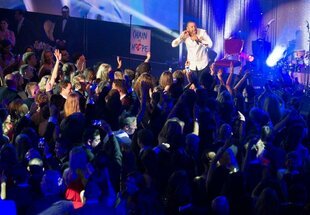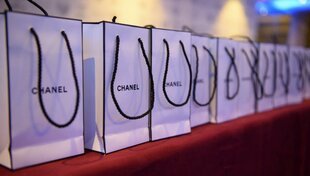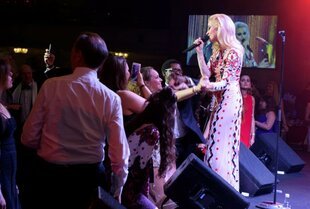 The Chain of Hope Gala Ball is returning on Friday 18th November, for a special celebration of our 20 year anniversary. With exclusive performances, chances to win once-in-a-lifetime prizes and celebrities attending who in the past have included Sir Rod Stewart, Jude Law, Sir Michael Caine, Sienna Miller and Rupert Everett, this promises to be a night you won't forget!
To join us at Grosvenor House, Park Lane, contact Rosie on 020 7351 1978 or email rosalie@chainofhope.org. Book your ticket or table early to avoid disappointment!
Last year our Gala Ball raised over £2million for children with heart disease in developing and war-torn countries, a phenomenal amount that has saved hundreds of lives over the last year. We hope you will join us to mend more hearts on the 18th November.
If your company would like to sponsor the Gala Ball call Rosie on 020 7351 1978 to find out more about the incredible opportunities on offer! Or download more information on our sponsorship packages here.
Get involved!
If you would like to find out more about any of our events, please contact Shell on 020 7351 1978 or email: