9th November 2016 - 18th November 2016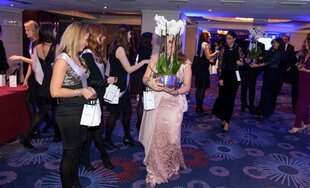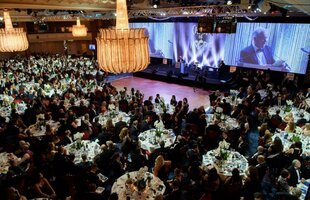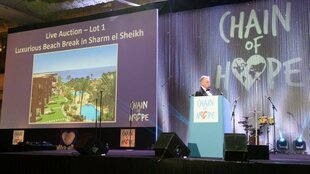 Each year we hold our Gala Ball which raises vital funds for our work. Volunteers are essential to the smooth running of the event helping to register and seat guests, assist guests in bidding on items in our silent and live auctions, take payments and details from winning bidders and hand out goody bags at the end of the night. This year the ball is on the 18th November and we need more volunteers than ever to help us raise millions of pounds for children with heart disease.
We are asking for volunteers to give us their time from 6pm (or 5.30 if you can!) until 12.30 / 1am. We provide taxis for those who stay until beyond tube closing times, either to their home if they live in London, or to a train station if they live outside. We will also provide food and drink and all necessary training.
Briefings will be held on 9th and 10th November at 6.30 / 7pm at the Royal Brompton Hospital in South Kensington.
To volunteer or for more information email Sarah@chainofhope.org or ring 020 7351 1978.
Get involved!
If you would like to find out more about any of our events, please contact Shell on 020 7351 1978 or email: