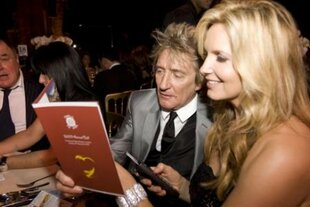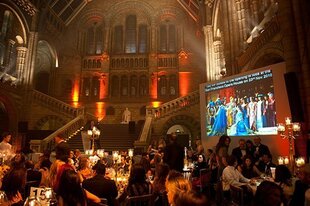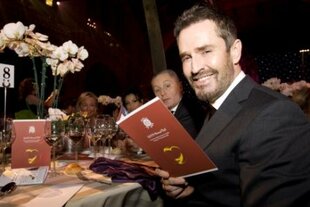 This year's Gala Ball promises to be better than ever, giving you the chance to bid for money-can't-buy experiences, mingle with celebrities and enjoy world-class hospitality. The Ball will be held at Grosvenor House, Park Lane and we don't want you to miss out! To buy tickets call Rachel on 020 7351 1978 or email rachel@chainofhope.org.
The Gala Ball is a spectacular event and our flagship fundraiser, celebrating its 12th year in 2014. Over the years the Ball has been attended by celebrities such as Sir Mick Jagger, Sienna Miller, Jude Law, Rod Stewart, Sir Michael Caine, Rupert Everett and Omar Sharif.
In 2013, we had a record year, raising a staggering £1.3 million, and every year hopes to be bigger and better than the last. This really is a social occasion not to be missed! Find out more about the Gala Ball here.
If you or your company would like to sponsor the Gala Ball please call Rebecca on 020 7351 1978 or email rebecca@chainofhope.org to find out more about the incredible sponsorship opportunities on offer! You can also download a copy of the sponsorship packages available here.
Get involved!
If you would like to find out more about any of our events, please contact Shell on 020 7351 1978 or email: