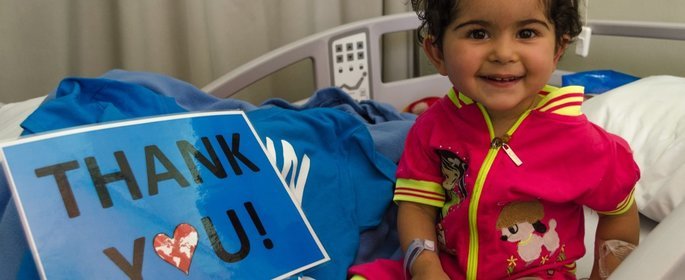 Join us in saving children's lives
There are so many ways you can be a part of Chain of Hope and make your own contribution to saving children's lives around the world.
We are proud to be a member of the Fundraising Standards Board and committed to their Fundraising Promise.

This Valentine's Day, help mend a broken heart by making a donation to Chain of Hope in your loved one's name in lieu of gifts or flowers.
Get a personalised thank you Valentine's Day card and special mention on our social media pages.
or email emily@chainofhope.org to make a donation today.
A Word from our Ambassador - Felicity Kendal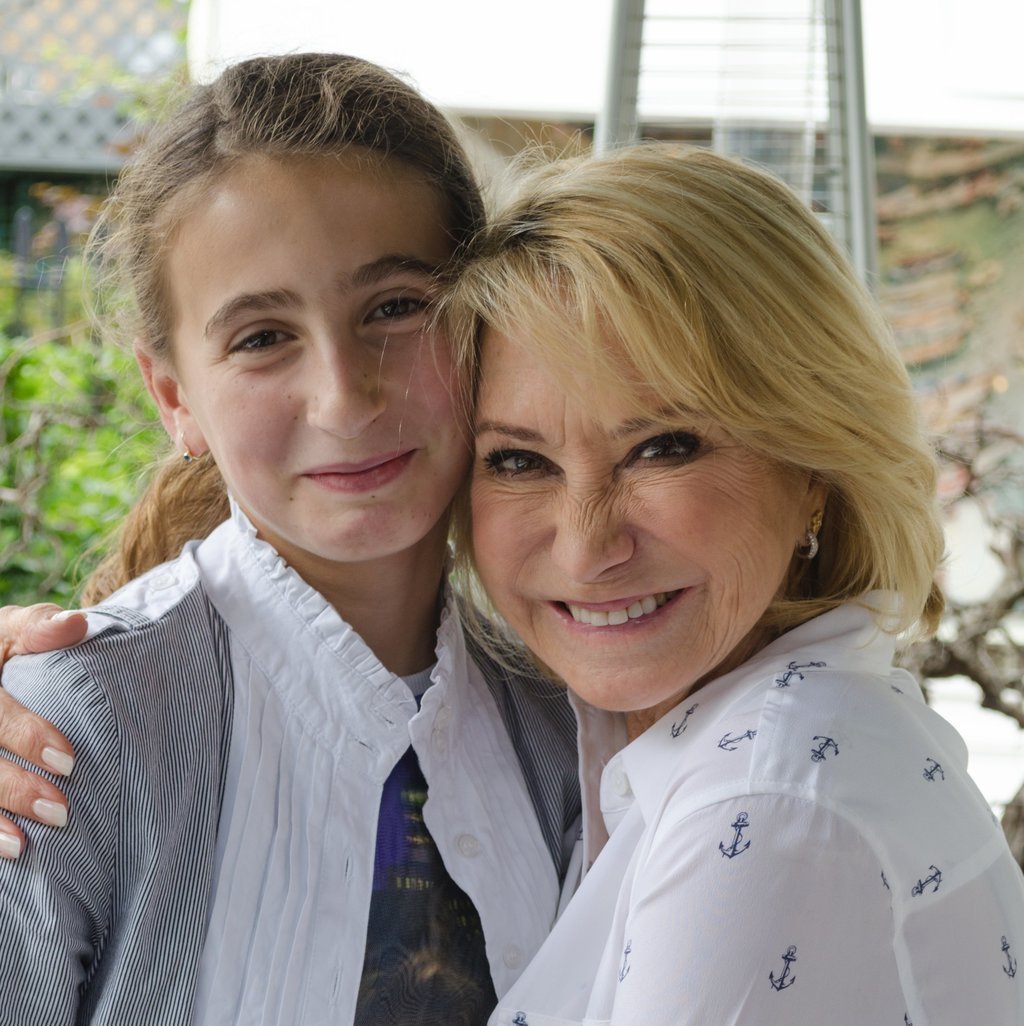 'It happens to be my husband's birthday, 14th February and his life was saved by heart surgery. He is not young, but it was a miracle. How much more amazing to save the life of a child with heart surgery, it's a miracle we can help happen. And we must.'
Felicity Kendal, Actress and Ambassador
It is such an easy thing to save lives by investing in this charity