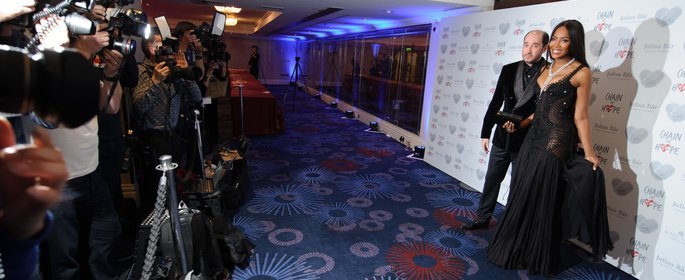 Saving lives in Uganda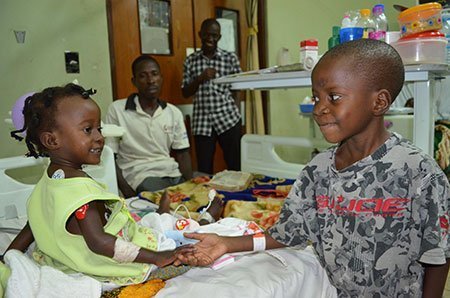 Jonah, pictured here after his surgery, visits his friend Pretty to reassure her before her operation, after they made friends waiting for surgery together.
Jonah and Pretty are two of thirteen children who received life-saving heart treatment on the recent Chain of Hope mission to Uganda. Two teams went for two consecutive weeks to oversee the ongoing training of the local team at the Uganda Heart Institute, and to focus on surgical and interventional catheter treatment for children who were desperately in need. The international medical teams were led by eminent surgeon Professor Vibeke Hjortdal and the renowned cardiologist Professor Shakeel Quereshi.
Categories: Overseas Updates