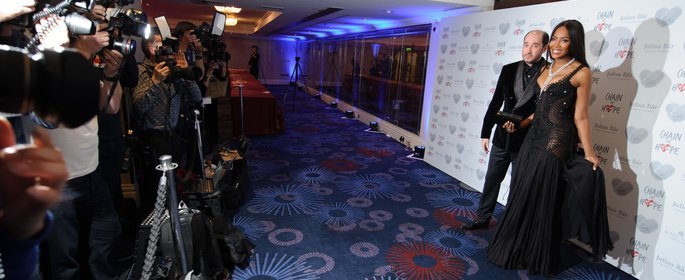 Royal Parks runners brave wet conditions for children suffering from heart disease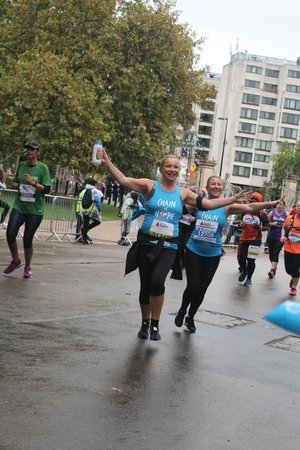 On Sunday 14th October, 12 amazing runners competed in the Royal Parks Half Marathon for Chain of Hope, braving the wet conditions and a scenic 13.5-mile route.
We are incredibly grateful for all the hard work they have done training and fundraising to support our work of mending little hearts.
In 2017 our runners raised over £15,000 for children in need of cardiac care and our fundraisers this year need your help to surpass that target.
Many of our runners are still fundraising and need your support. Click on the links below to congratulate and support their fundraising pages for all the hard work on Sunday.
Emma Scanlan Adrian Louison Linda Le Hoang
Melissa Cortizo Jo Petheram Zoe Gray
Mariam Fanous Conrad Cornelissen Ryan Davies
William Blake Andrew Street Annabelle Hazell
Thank you for playing your part in helping to mend little hearts across the world.
Categories: Events