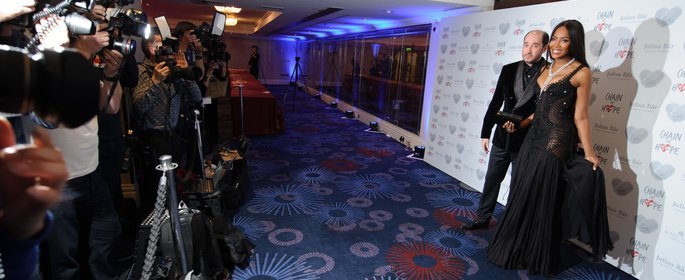 Aswan nurse training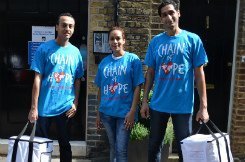 We are continuing our training programme of Egyptian nurses through sponsoring more nurses to come to the UK for training courses from the Aswan Heart Centre (AHC). Several nurses from the AHC were funded by Chain of Hope to complete a Congenital Heart Disease Nursing Course at Guy's and St Thomas' Hospital, an important element in their continued training and education. Three further nurses are being sponsored by Chain of Hope to attend the British Congenital Cardiac Association in November, providing them with further opportunities to enhance their knowledge, a key factor that will help to maintain a high standard of care at the AHC.
The three nurses pictured here at our office in London are collecting heart valves donated by Chain of Hope that are urgently needed for surgery at the Aswan Heart Centre. We continue to supply the AHC with vital equipment such as these valves, as part of our ongoing commitment to the Centre.
Categories: Overseas Updates