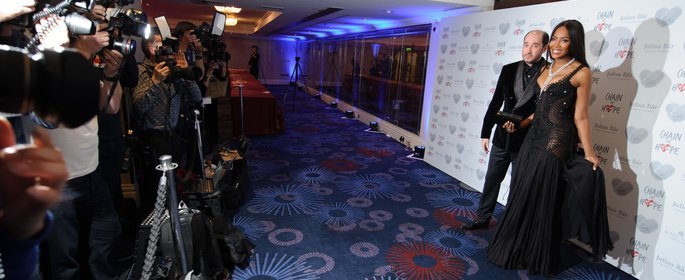 Our first cardiac mission to Kosova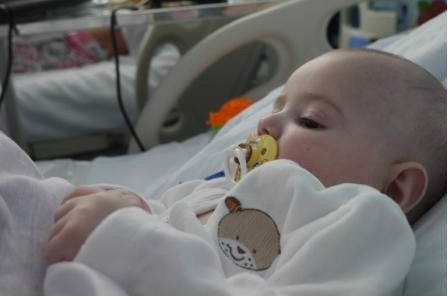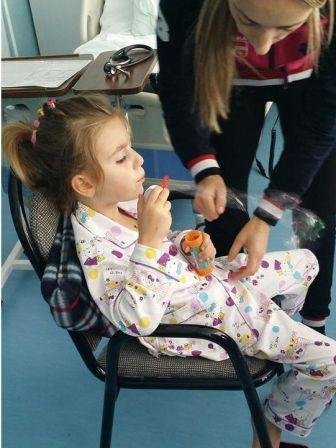 In 2014 we were introduced to the Pristina Clinical Centre in Kosova by our partner, Gift of Life International, and conducted our first specialised medical mission there in October. Bringing together a team of experienced and highly skilled doctors, nurses and technicians, our Chain of Hope medical team treated nine children through a combination of open heart surgeries and interventional procedures in the Cardiac Catheter Lab. Not only was this the first Chain of Hope mission, these children were also the first to be treated in the brand new cardiac unit at the hospital. The team was led by the Chair of the Chain Of Hope Medical Board, Professor Shakeel Qureshi, and Chain of Hope surgeon, Ms Carin van Doorn. The team was made up of professionals from hospitals all over the world including Great Ormond Street Hospital for Children, London, Skejby University Hospital, Denmark, and Miller's Children's Hospital, Long Beach.
Working closely with the local surgeon, Dr Bekim, and cardiologist, Dr Ramush, the mission was a fantastic first step in the journey to assist this young country with the development of paediatric cardiac care. Currently in Kosova, all children requiring surgical care for cardiac defects are reliant on medical missions, or being sent overseas for treatment. The Chain of Hope team was thrilled by the potential and passion which the local team expressed and we look forward to working with them closely in the future.
Categories: Overseas Updates