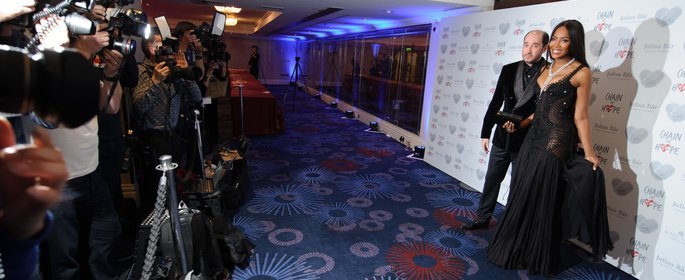 The sad passing of Omar Sharif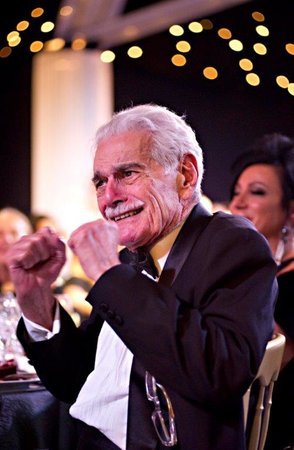 We are saddened to hear of the passing of Omar Sharif, who has been a long-standing Ambassador of Chain of Hope. Following his rise to international fame and acclaim in Lawrence of Arabia, he became a true icon of film. His vibrant personality shines through the many press articles chronicling his life both on and off the screen, and he won numerous accolades for his acting talent.
To us he was more than a legendary film star; we will remember his compassion and generosity towards Chain of Hope and the children that we treat. He hosted our first Gala Ball in 2002, where a guest paid to have the trousers that he was wearing! He also travelled with us to the Aswan Heart Centre in Egypt, and donated to Chain of Hope to help us mend hearts around the world. His regular attendance and support at our events will be sorely missed and our thoughts are with his family and friends at this sad time.
Categories: Press