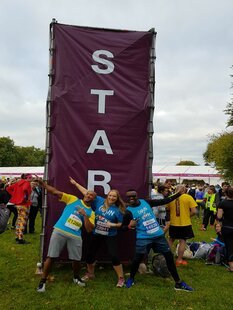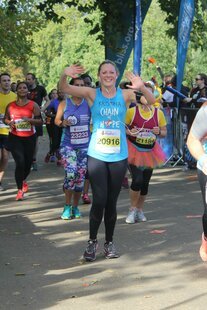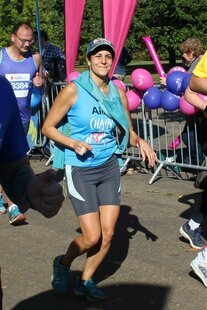 On Sunday, 8th October, 22 runners completed the 10th Royal Parks Half Marathon for Chain of Hope, helping to raise awareness and funds for our work across the world.
Chain of Hope took part in this event for the first time this year and is very thankful for the support and feedback from our volunteers who completed the 13.1 mile race around four of London's eight Royal Parks.
Kristina who had open-heart surgery 20 years ago and is now a Child Support Volunteer with Chain of Hope, completed the half marathon in two hours and 34 minutes and tells us about her decision to run the half-marathon for Chain of Hope.
I feel privileged to have had a successful surgery, I can hardly imagine how my life would be without this treatment. By signing up for a half marathon, I knew it would be a challenge especially with my health history. The support from my friends and family was absolutely incredible, so part of me wanted to make them and Chain of Hope proud." Kristina Vaitkute
Included in the 22 volunteer runners were 10 staff members from the Paediatric Department at The Harley Street Clinic led by Chief Executive Officer, Aida Yousefi.
"The Harley Street Clinic has had the opportunity to support and work with COH for the past 20 years. We are passionate about not just donating our services to save little hearts, but also our time and personal mission to better human lives. Running the half marathon was painful, but the pain is temporary, the glory for completion for such a great cause such as Chain of Hope, is forever." Aida Yousefi, CEO of The Harley Street Clinic
Thank to our other runners including Chief Executive of Chain of Hope, Emma Scanlan, staff members, Oroyo Eubanks and Cherng-Czek Teong, along with other amazing supporters, Adrian Louison, Alberto Fernandez, Andy Morley-Smith, Claire Beaumont, Emma Fyffe, Guy Willson, Rosie Wynne and Sarah-Yacoba Andoh-Romaine.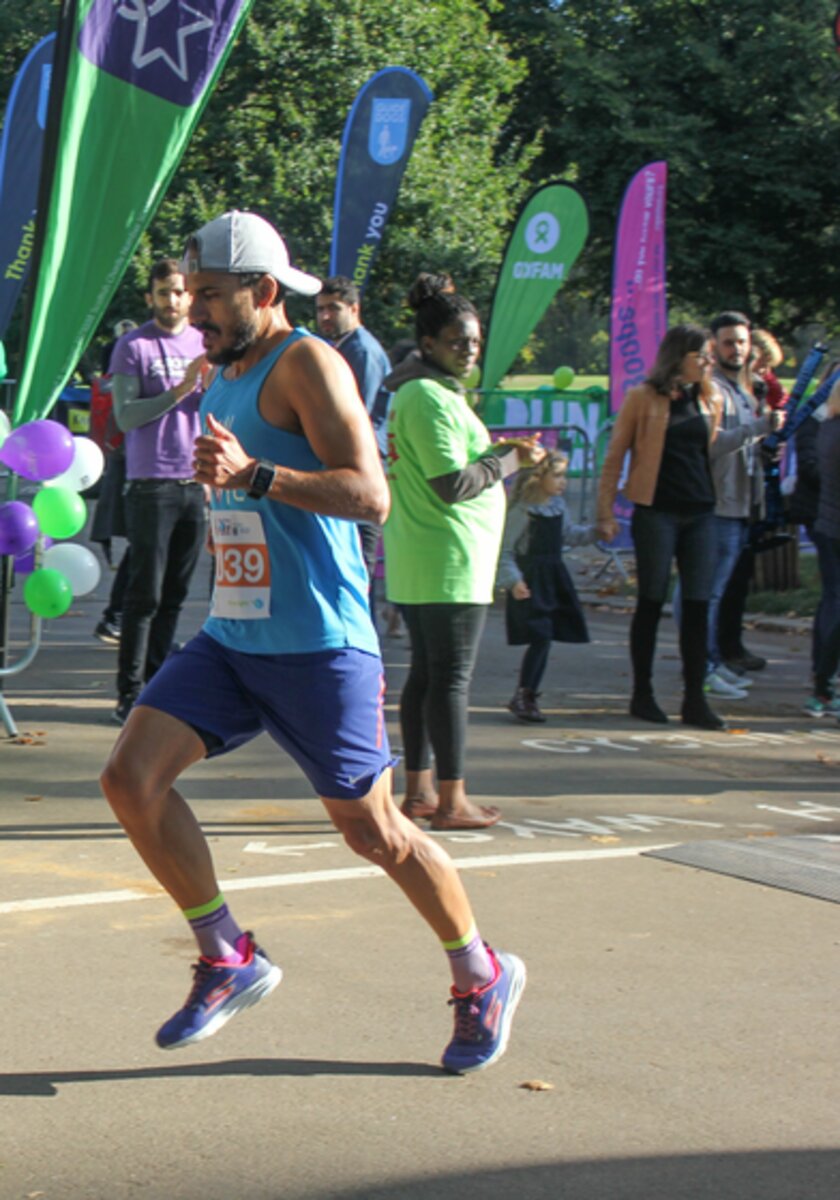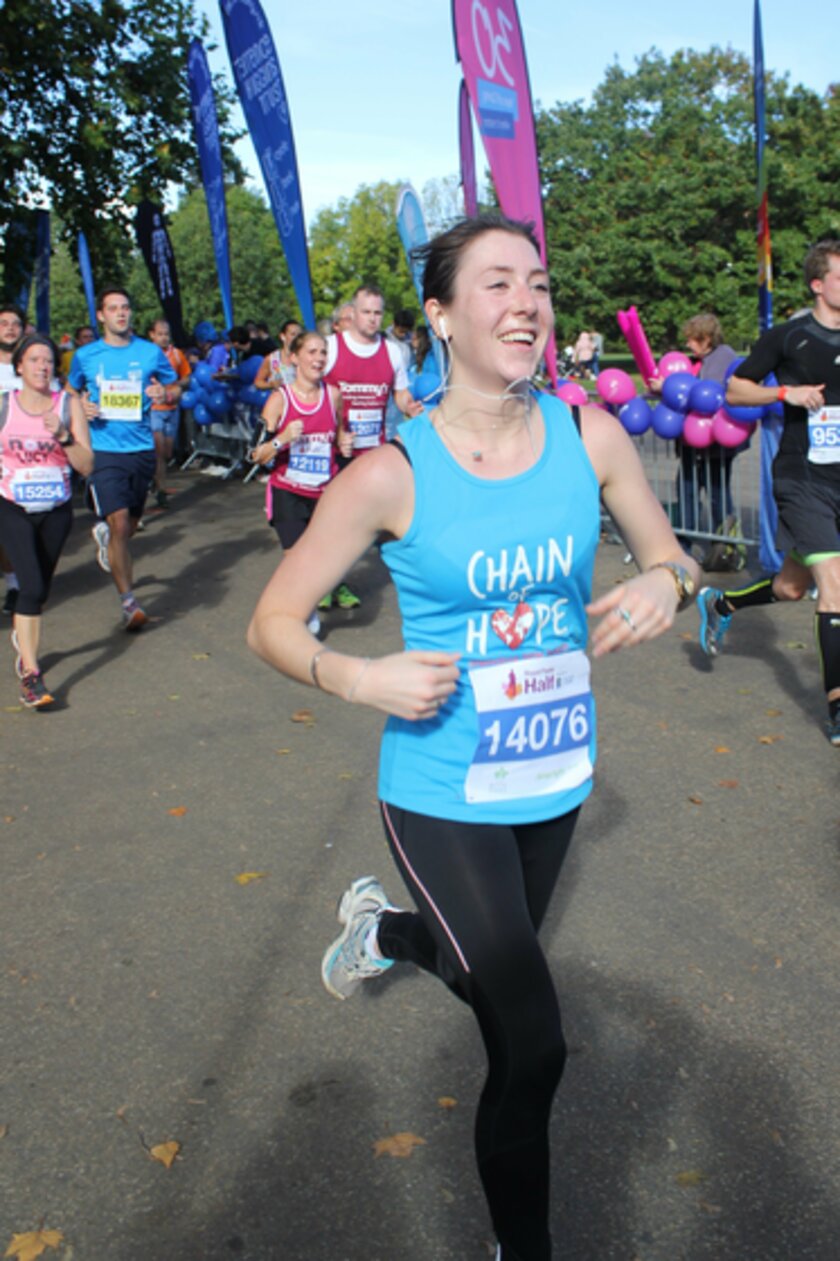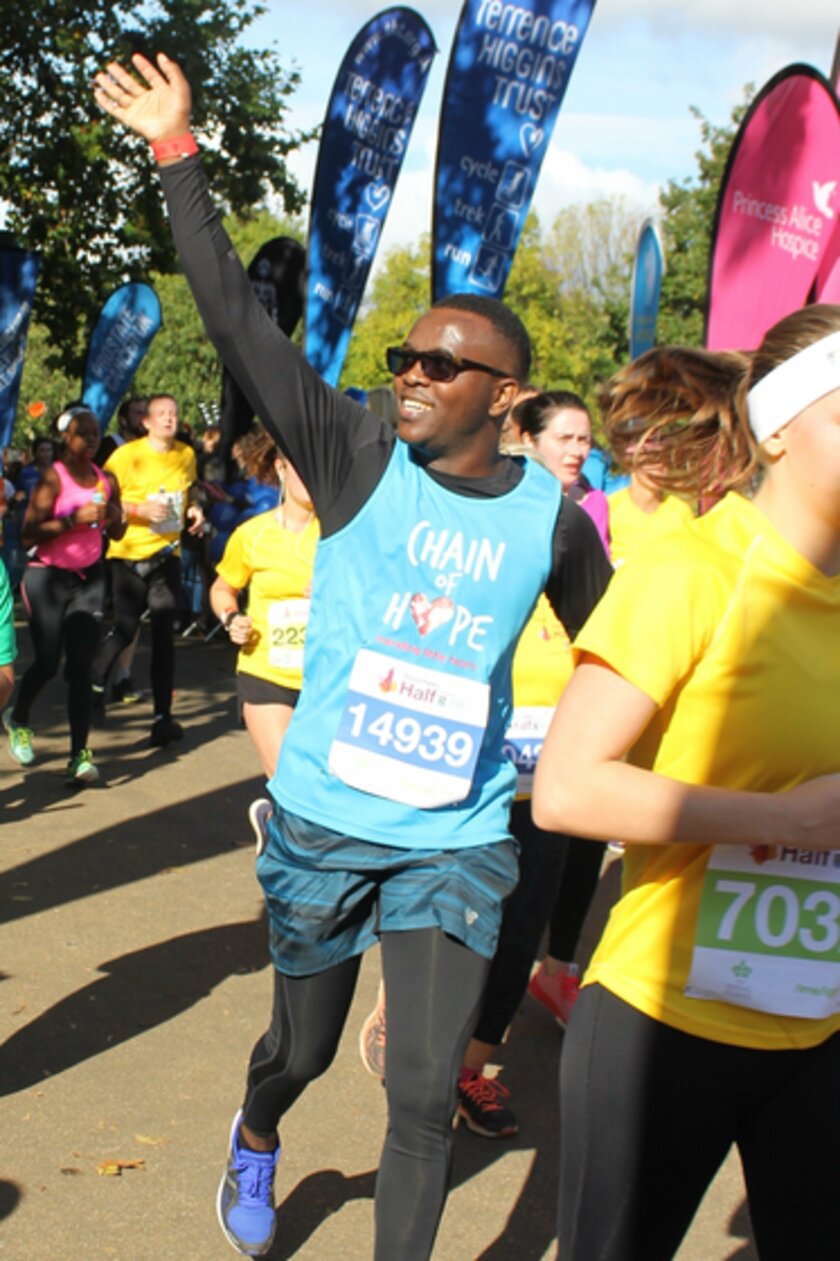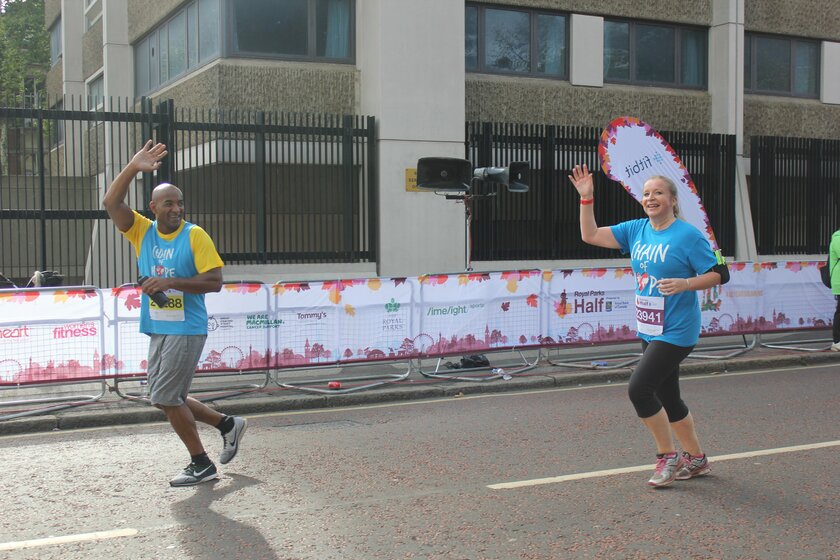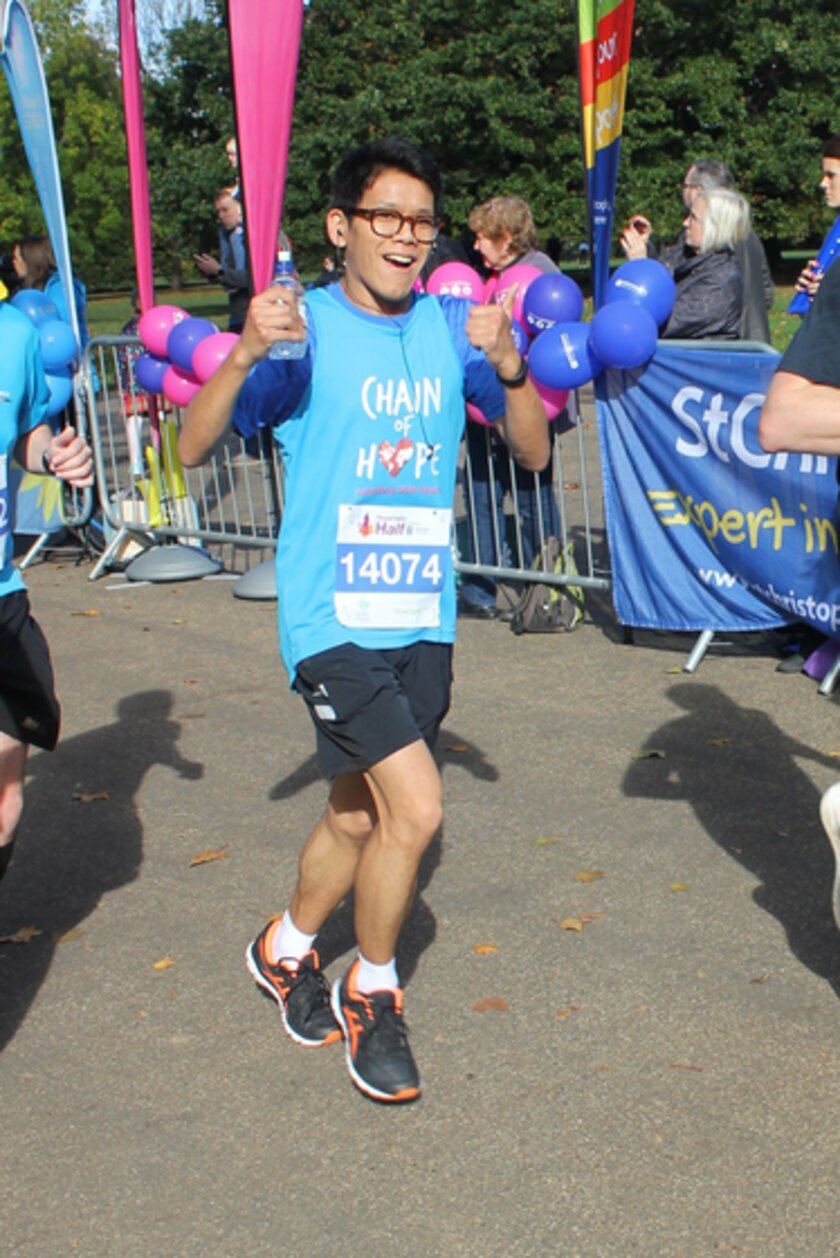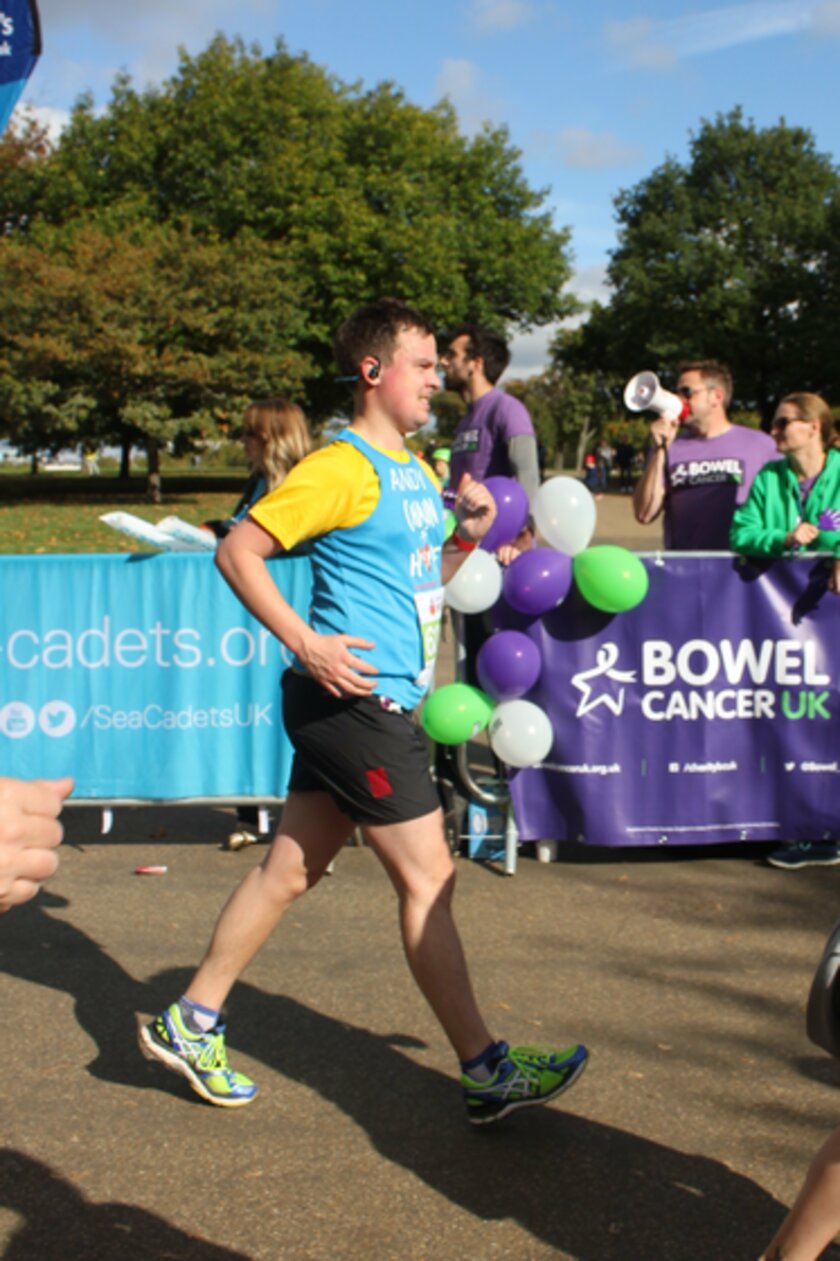 Categories: Events