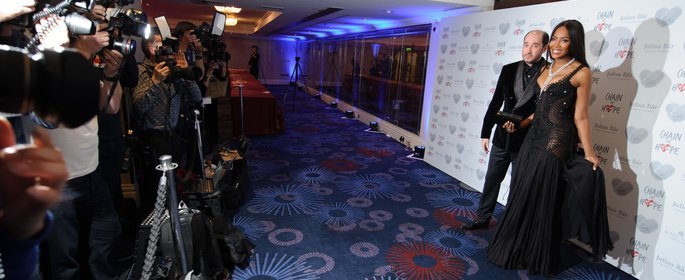 Mission to mend hearts in Mozambique 2016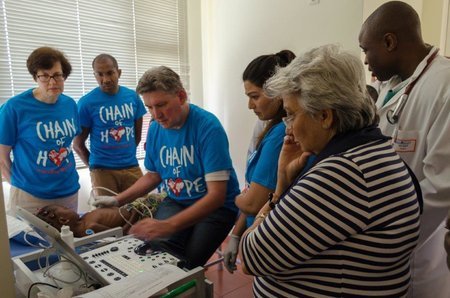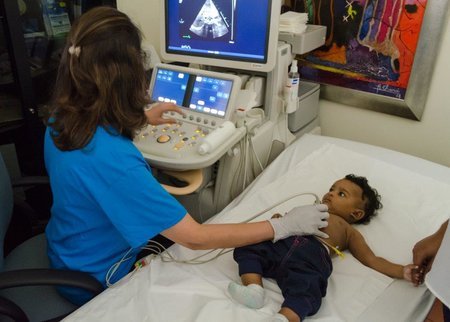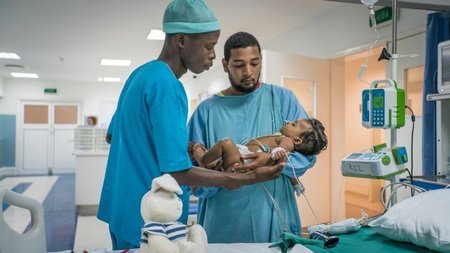 We recently carried out our annual training mission to Maputo, Mozambique, where we support the Instituto do Coração by developing local skills in the surgery and aftercare of very complex cardiac diseases. Led by surgeon Ms Carin Van Doorn, the team consisted of leading cardiac professionals from such world-class institutions as Birmingham Children's Hospital, Leeds Teaching Hospitals NHS Trust and The Harley Street Clinic. Babies as young as 6 months were operated on during this week-long intensive mission, and all 9 of the children operated on recovered well.
Whilst in Mozambique we were delighted to also offer an echocardiography course for cardiologists from ICOR as well as from hospitals and medical centres across Maputo, held by Professor Jan Marek from Great Ormond Street Hospital. The course was very well received by the local cardiologists, who reported that they learnt a variety of new skills. We hope this course will be the first of many, enabling more detailed and accurate diagnosis of heart conditions in children in Mozambique and from surrounding countries.
Categories: Overseas Updates