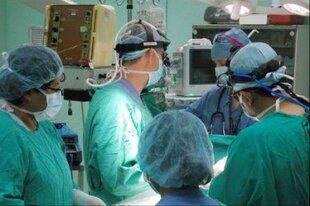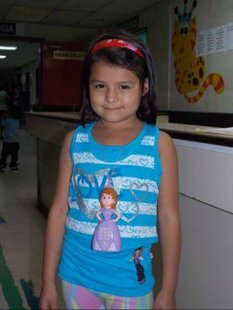 In October 2014, Chain of Hope was proud to unite with our Global partner, Gift of Life International, to organise a surgical mission to Hospital Bloom in San Salvador. This medical mission, which resulted in the treatment of 10 Salvadorian children, was led by an expert medical team from Boston Children's Hospital.
Many of the patients treated during the course of this mission were suffering from complex heart defects. Although challenging, this provided a fantastic opportunity for the optimum amount of training and skills transfer over the course of the mission. Working alongside the Salvadorian team, the international physicians, doctors, and technicians shared their wealth of knowledge whilst also offering care of the highest quality to these young patients.
We feel privileged to partner with Gift of Life International and Boston Children's Hospital on this mission to El Salvador, working together to develop their paediatric cardiac service.
Categories: Overseas Updates