Shipments of Hope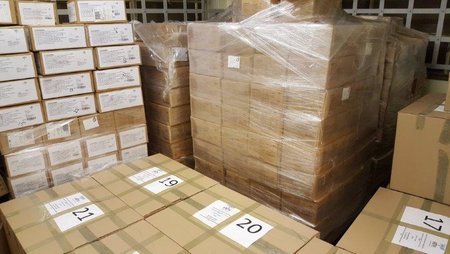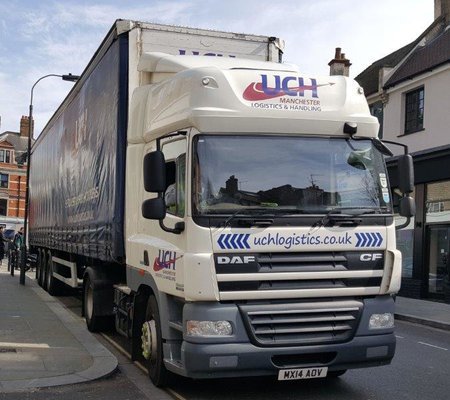 Each year, we ship huge boxes of medical consumables – pharmaceuticals and medications that are vital during the treatment of children with heart disease – as well as large pieces of specialised medical equipment, to the cardiac centres that we are working with. This equipment is a vital part of our work to both treat children, and to empower local centres to operate independently.
We are extremely lucky to have worked for many years with companies such as BVM and Occlutech, who donate vital consumables free of charge, or at very discounted rates for operations. We cannot thank these companies enough for their support, which too often goes under the radar!
When we receive these donations, or we purchase equipment or consumables before a particular mission, we need to store them in the UK whilst we prepare them for a long journey. We are very lucky to have benefitted from the generosity of SafeStore in Clapham, who for the last six years have donated a storage unit free of charge to Chain of Hope. This donation, which over the years is worth more than £13,000, has enabled us to save on costs and so spend more on saving lives.
These links in our chain quietly give hope to children with heart disease, and for that we can never thank them enough.
---
17th November 2017
This year's Gala Ball will take place on Friday 17th November 2017, at the iconic Grosvenor House on Park Lane.
Each year, our supporters gather to...
23rd April 2017
This year, we are thrilled to have nine runners fundraising for Chain of Hope by taking part in the Virgin London Marathon 2017. We have been able to...
---