Happy New Year! Omani flies home after successful surgery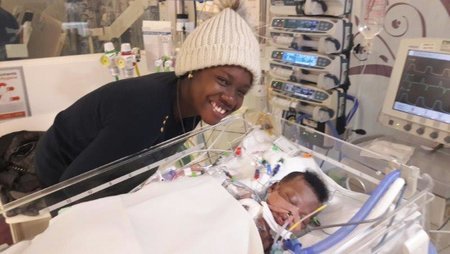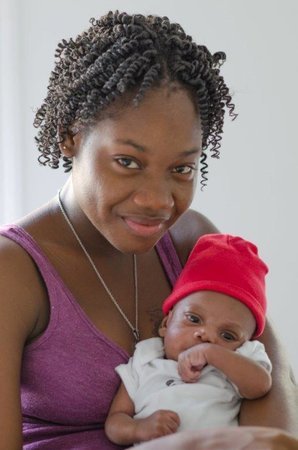 Omani was born in October 2016 with a severe form of congenital heart disease, known as Transposition of the Great Arteries (TGA), which doctors at the Bustamante Hospital for Children diagnosed when he was just three days old.
When our International Child Referral Programme received the medical referral for baby Omani, they convened an emergency Medical Board meeting, and managed to arrange surgery at The Harley Street Clinic with Chain of Hope volunteer surgeon Mr Martin Kostolny. We flew a medical escort to bring Omani to the UK and administer oxygen on the flight.
Five weeks after he had been flown to London, Omani returned to Jamaica to spend only his second night at home. His mother, Serenia, who accompanied Omani, said she was very grateful for the help received from Chain of Hope and was excited to be back home for Christmas with a healthy son who is now active and doing very well.
---
17th November 2017
This year's Gala Ball will take place on Friday 17th November 2017, at the iconic Grosvenor House on Park Lane.
Each year, our supporters gather to...
23rd April 2017
This year, we are thrilled to have nine runners fundraising for Chain of Hope by taking part in the Virgin London Marathon 2017. We have been able to...
---